Hello! I'm Gabriel Gambetta.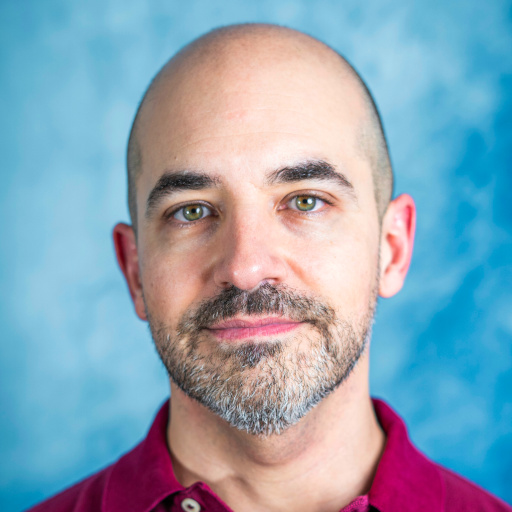 I'm a senior software engineer at Google Zürich; and an actor, writer and filmmaker during my free time. This website is mostly about tech; I have a separate website about acting.
In the past I worked at Improbable in London for some years, and before all this I ran a small indie game dev studio for almost a decade. I also taught Computer Graphics at my university; I've written a textbook based on my lectures.
I post semi-regularly on Facebook and Twitter. I can also be found in LinkedIn and IMDB. The easiest way to say "hi" is via email.
Here are some things I've made and written over the years.
Tech
Writing
The Golden Legacy: an action/thriller novel. "The Da Vinci Code meets Jason Bourne". Available on Kindle and paperback.

The Tesla Loop: an action/sci-fi feature-length screenplay (of the time travel variety).

Overture: an action/sci-fi feature-length screenplay (of the alien invasion variety).

Untitled travel book: Emails and pictures from a 6-month trip around Asia and Europe in made in 2008, in a van and with a tiny budget (coming soon).

Short stories I wrote as a teenager.
Misc
---