Hello! I'm Gabriel Gambetta.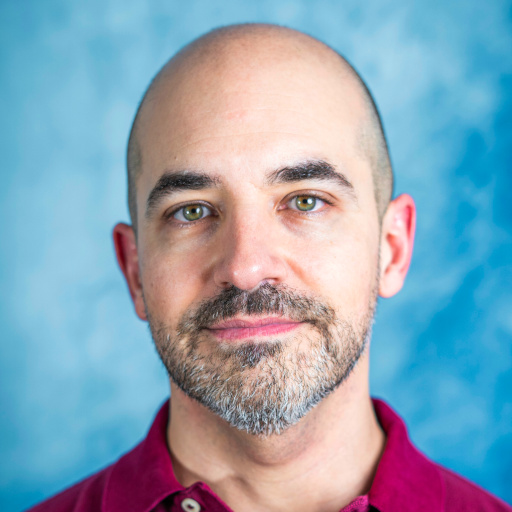 I'm a software engineer working at Improbable in London. I also write novels and screenplays, and do some acting. I worked at Google Zürich for four years and before that I founded and ran an indie game development company for almost a decade.
Over the years I've developed and written various things. This website either contains or links to the ones made public.
This is not a blog. I post semi-regularly on Facebook and Twitter, and can be found in LinkedIn and Google+ (and, believe it or not, in IMDB). The easiest way to say "hi" is via email.
Tech
Fast-Paced Multiplayer: A series of articles explaining the architecture of a fast-paced client-server multiplayer game. This series has become one of the main references on the topic found on the Internet.

Pathfinding Demystified: A series of articles about pathfinding in general and the A* algorithm in particular.

Emulator-Backed Remakes: A proof of concept of a revolutionary way to make remakes of old games.

Tiny Raytracer: A ray tracer with lighting, shadows and reflections written in less than 1000 bytes of JavaScript (2010)

Computer Graphics book: A raytracing and rasterization textbook, based on the lectures I gave during my teaching years (WIP - coming soon).

libz80: An emulator of the Z80 processor (C library).

Mystery Studio: The game development startup I founded and ran from 2002 to 2011.
Writing
The Golden Legacy: an action/thriller novel. "Bourne Identity meets Da Vinci Code", available on Kindle and paperback. Also available in Spanish as La Semilla Dorada.

Overture: an action/sci-fi feature-length screenplay (of the alien invasion variety)

The Tesla Loop: an action/sci-fi feature-length screenplay (of the time travel variety)

Untitled travel book: Emails and pictures from a 6-month trip around Asia and Europe in made in 2008, in a van and with a tiny budget (coming soon).

Short stories I wrote as a teenager.
Misc